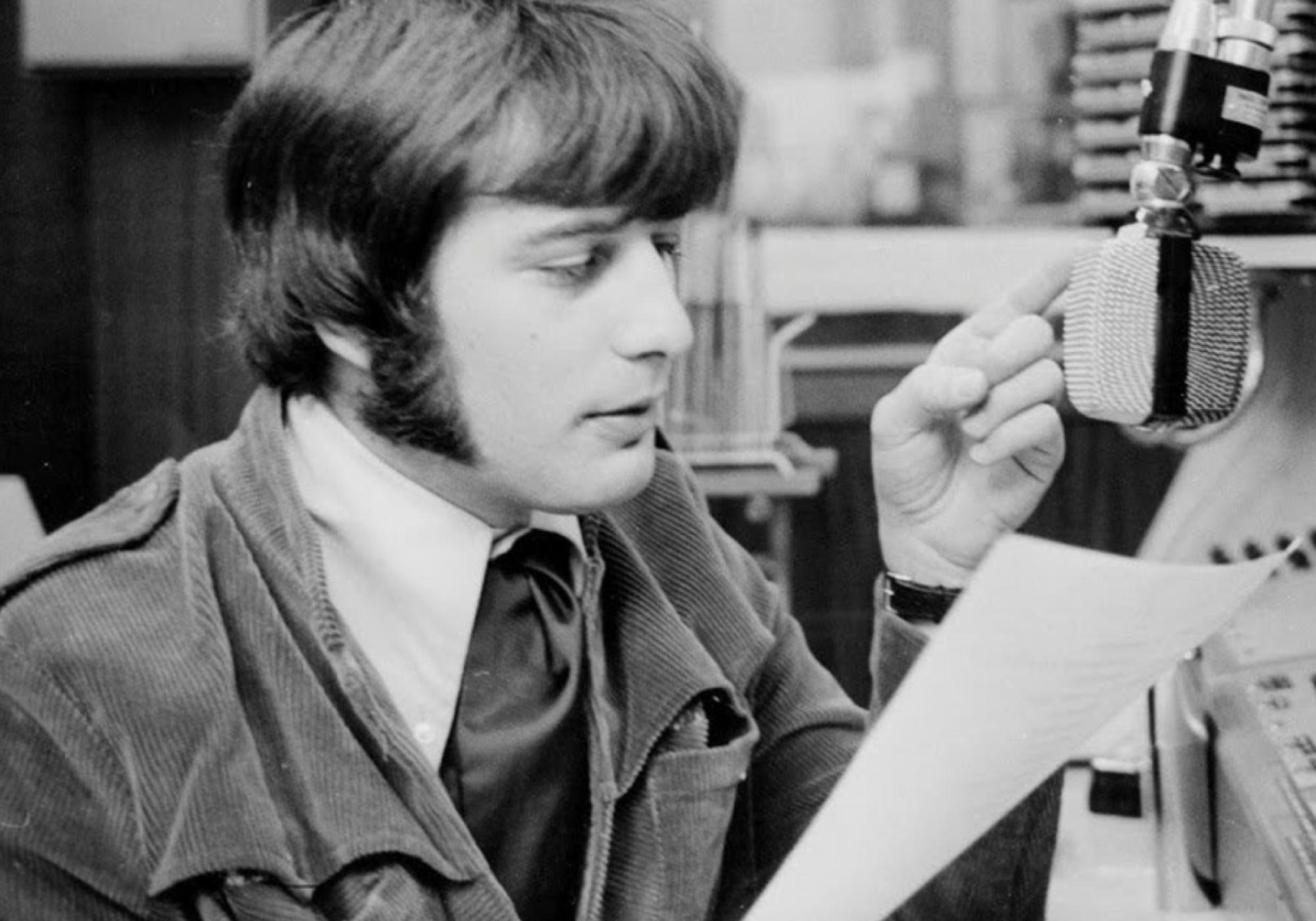 Emperor Rosko will present a series of monthly breakfast shows on Radio Caroline starting this month.
Rosko joined Radio Caroline as a pirate radio DJ in 1964 before joining BBC Radio 1 as one of their original presenters in 1967.
Rosko last presented a regular show on Radio Caroline in 1966, when he was part of the broadcast team on the pirate radio ship 'Mi Amigo', along with Tony Blackburn, Tom Lodge and Tony Prince.
After a long career in broadcasting he now he returns to Radio Caroline with special shows to coincide with monthly Radio Caroline North broadcast weekends from Caroline's radio ship 'Ross Revenge', which is moored off the Essex coast.
Rosko's first show is at 6am on Saturday 14 January.
Radio Caroline North will be available on Saturday 14 and Sunday 15 January at 648 AM and online at radiocaroline.co.uk.
---

Posted on Thursday, January 5th, 2023 at 4:09 pm by Roy Martin
---
Source link