:::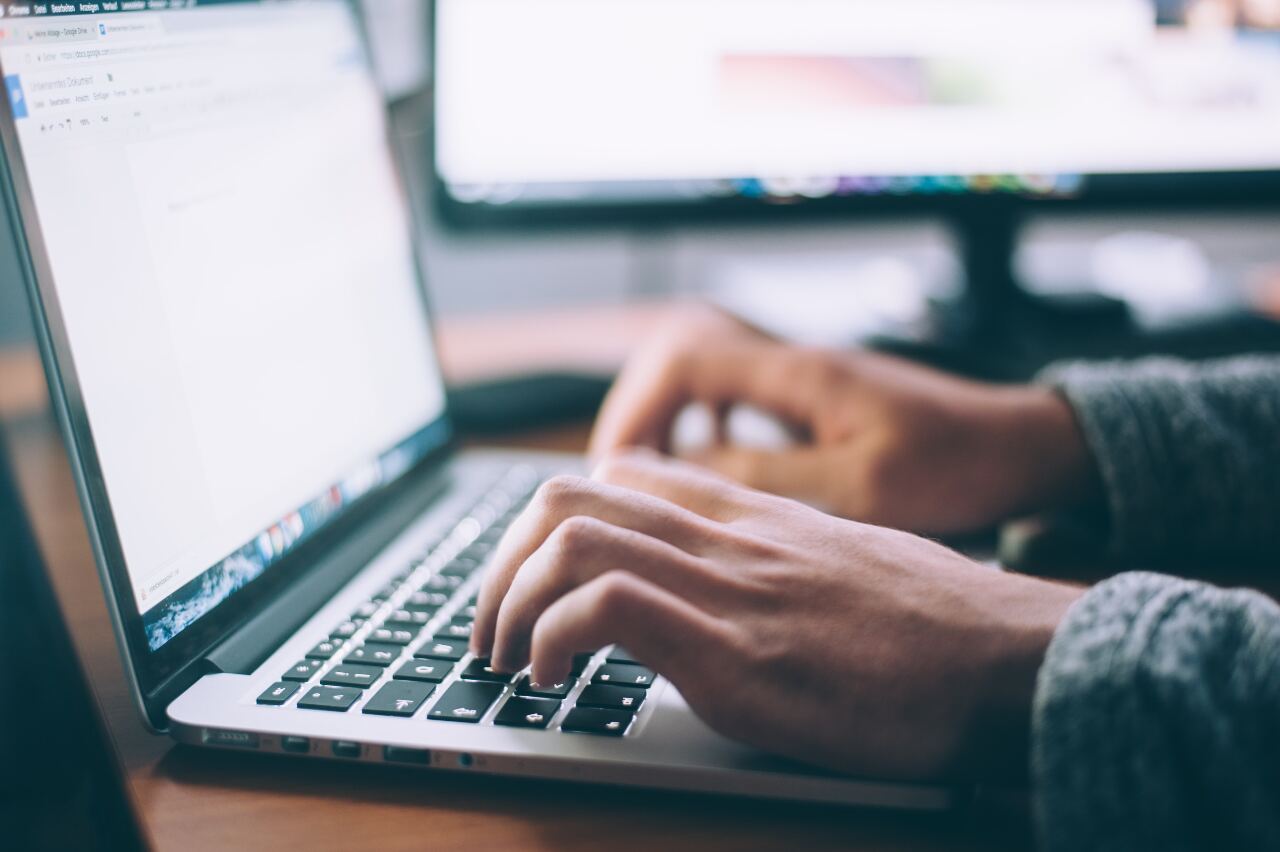 Digital Minister Audrey Tang (唐鳳) says high-speed internet access is a human right, and the ministry will do its best to ensure proper internet connectivity throughout Taiwan. Tang spoke on Tuesday to announce Taiwan's ongoing success in expanding its digital infrastructure to remote areas in the mountains and outlying islands.
The Digital Ministry says Taiwan's internet coverage reaches over 95% of the population. Tang says internet access must extend beyond areas reachable by paved roads so that people in remote areas can use it as well.
Forestry Bureau Chief Secretary Chiu Li-wen (邱立文) says the bureau needs stable internet connectivity throughout the mountains and forests where its officers patrol. He says the internet connection has already improved at 60% of sites that need improved service, and the remaining sites should be covered by the end of the year. Chiu adds that these changes improve residents' quality of life and working conditions in remote areas.
Tang says the ministry is researching advanced countries' radio usage fee systems to assess Taiwan's radio network and usage fee standards. She adds that the ministry will allocate resources according to the public's best interests.