[ad_1]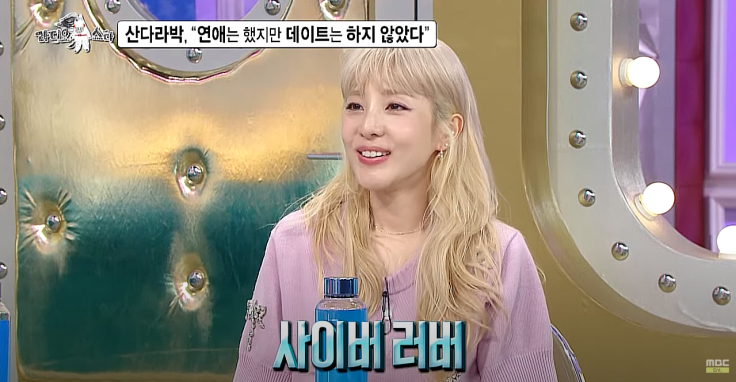 KEY POINTS
Sandara Park appeared in Wednesday's episode of MBC's "Radio Star"
Sandara opened up about her dating life during the early years of her career
She revealed that she once ghosted an ex-boyfriend for fear of getting caught
Sandara Park revealed that she once ghosted her ex-boyfriend because of YG Entertainment's strict dating ban.
During the latest episode of MBC's "Radio Star," the 36-year-old former 2NE1 member got candid about her dating history, revealing that she went through an era of cyber-dating and going on secret dates during the early years of her career because her former label had a 5-year dating ban.
Sandara further shared that if she got caught dating, there might be a possibility of getting cut from the group. Out of fear, she often just texted her ex-boyfriends and met with them at least once or twice a month.
Interestingly, because the "Festival" singer was afraid to get caught in public — given that she was one of the most popular K-Pop stars during her group's active years in the industry, she ghosted one of her ex-boyfriends during their scheduled trip.
"Once, I was given vacation days, and so my boyfriend and I planned to go on a trip, and he was excited for the trip. But on the day of the trip, I got scared because at that time, if I went outside, people said, 'Look, it's 2NE1!' There was a lot of [paparazzi]. So, on the day of the trip, I ghosted him. He called me multiple times, but I just looked at the phone and said, 'Sorry,'" she shared, according to an English translation from Koreaboo.
After the incident, her ex-boyfriend eventually broke up with her. Sandara did not disclose the name of her former lover, but when asked by host Kim Gu-ra about whether or not he was a celebrity, the former said yes.
In the interview, Sandara talked about some of her dating experiences and moments when she almost got caught on a date. She also ended up apologizing to her ex-boyfriends on television.
This wasn't the first time the K-Pop idol was vocal about dating in the industry.
Previously, she admitted that she was the reason why YG had a dating ban in the first place during her appearance on the "No Back Tak Jae-hoon" web show. There, she revealed that after she made her debut back in 2009, a lot of male celebrities "hit" on her, so the company confiscated her and her bandmates' cell phones.
Sandara is currently promoting her self-titled solo album, which was released early last month. It's considered her first-ever solo album after 14 years in the K-pop industry and 7 years since 2NE1 disbanded in 2016.
The album features five tracks: "Festival," "Happy Ending," "T MAP," "DARA DARA" and "Play!"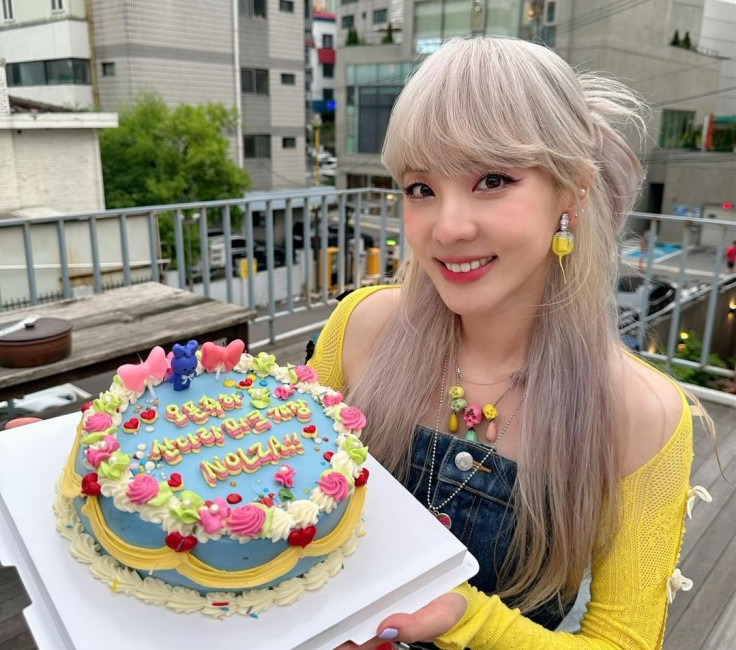 [ad_2]
Source link