[ad_1]
Thursday May 4, 2023
Invoke your inner geek (or is it "dork"?) and join the fun on this sacred Star Wars holiday when "may the force be with you" becomes May the 4th. A double-feature of Star Wars: A New Hope and The Empire Strikes Back is playing at all Rooftop Cinema Club locations, including the one in Fort Worth on the roof of the Worthington Hotel (235 Throckmorton St, Fort Worth, @RooftopCinemaClubDowntownFortWorth). Tickets that include an Adirondack chair are $19.95, but for a few dollars more, you can add popcorn and convert it to a loveseat. For more info and times, visit RoofTopCinemaClub.com.
Friday May 5, 2023
With today being Cinco de Mayo, our ATE DAY8 column is chock-full of eats and drinks options, but along with restaurants and bars, city organizations are hosting festivities as well. Burleson Parks & Rec's celebration is at 7:30pm at Mayor Vera Calvin Plaza in Old Town Burleson (141 W Renfro St, 817-447-3865) with food, games, and live music by Tejas Classics Band, a "Texican internet radio act." The City of Grand Prairie has its party on Saturday instead. Head to City Hall Campus (1405 E Main St, Grand Prairie) for a parade at 10am, followed by its 35th annual celebration from noon to 6pm.
Saturday May 6, 2023
From noon to 8pm, head to Downtown Arlington for the city's annual West Main Arts Festival, with local artists and musicians in an outdoor, walkabout setting. This free event will encompass a three-block area and feature 70 artists and vendor booths, 10 food trucks, a pickleball court, street performers, and a kids' art creation station. Plus, 25 local bands will perform on various stages. For more information and parking instructions, visit Facebook.com/WestMainArtsFestival. (In related news, find the Fort Worth Weekly booth for a chance to win tickets to Scarborough Renaissance Festival.)
Sunday May 7, 2023
Thu-Sun thru Sun, May 21, Cruel Intentions: The '90s Musical plays at Stage West (821 W Vickery Blvd, Fort Worth, 817-784-9378) at various showtimes. "Based on the cult classic film and featuring your favorite '90s hits, this new jukebox musical is utterly intoxicating." Tickets start at $45 at StageWest.org.
Monday May 8, 2023
At 8pm, Spune presents Hurray for the Riff Raff with opening act Amelia Jackie at Tulips FTW (112 St. Louis Av, Fort Worth, @TulipsFTW). As you may or may not recall, Riff Raff is fronted by singer-songwriter Alynda Mariposa Segarra and had a song called "Daniella" featured in the HBO series Treme along with other essential New Orleans artists. Anyhoo, tickets start at $20 on Prekindle.com.
Tuesday May 9, 2023
Now thru Sun, May 14, Tootsie plays at various times at Bass Performance Hall (525 Commerce St, Fort Worth, 817-212-4280) as part of the Broadway at Bass series. "This laugh-out-loud love letter to the theater tells the story of Michael Dorsey, a talented but difficult actor who struggles to find work until one show-stopping act of desperation lands him the role of a lifetime." Tickets start at $44 at BassHall.com/Tootsie.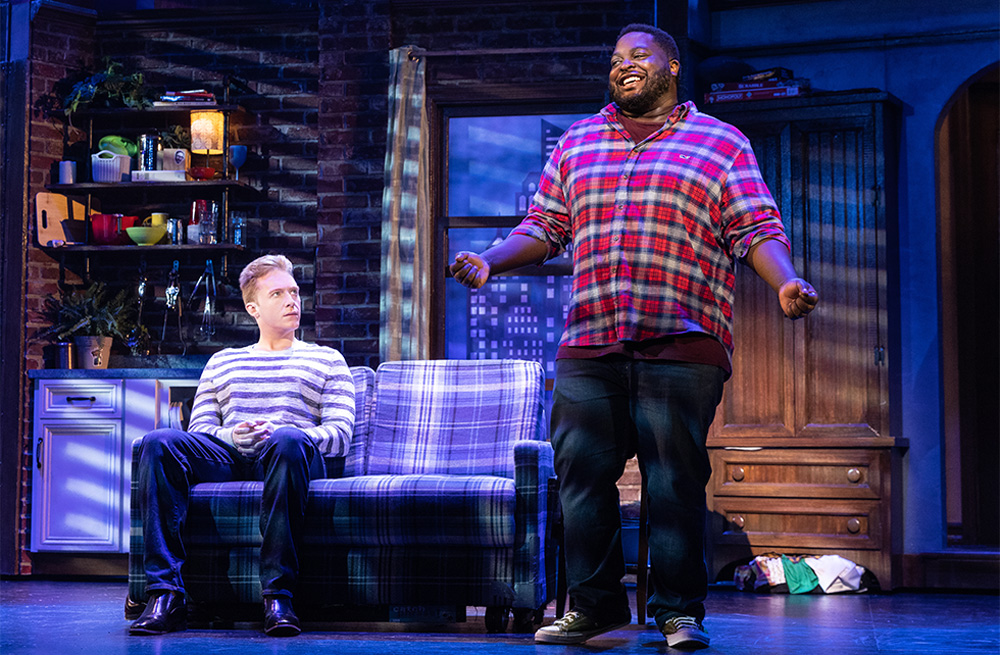 Wednesday May 10, 2023
Tonight is #LadiesNight at The Rail Club DFW (3101 Joyce Dr, Fort Worth, 817-386-4309). The club is hosting a More Naughty Than Nice Ladies Night Out featuring the men of the Fifty Shades of Grey Male Revue. (Think "Magic Mike.") Tickets start at $14.99 at Eventbrite.com. Bring lots of dollar bills, y'all.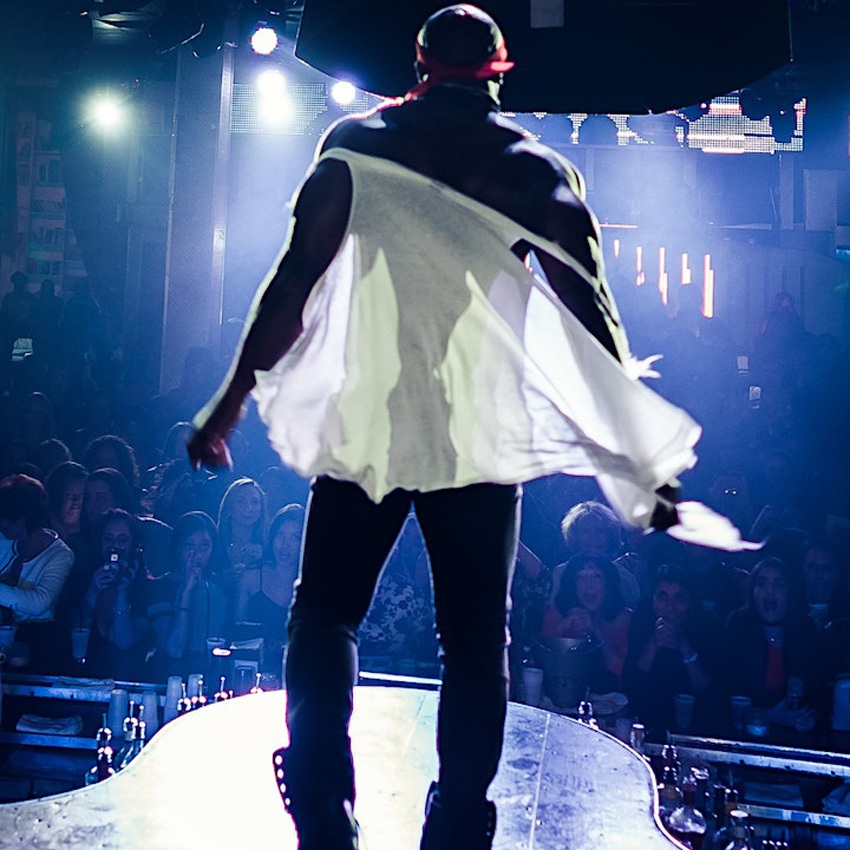 [ad_2]
Source link