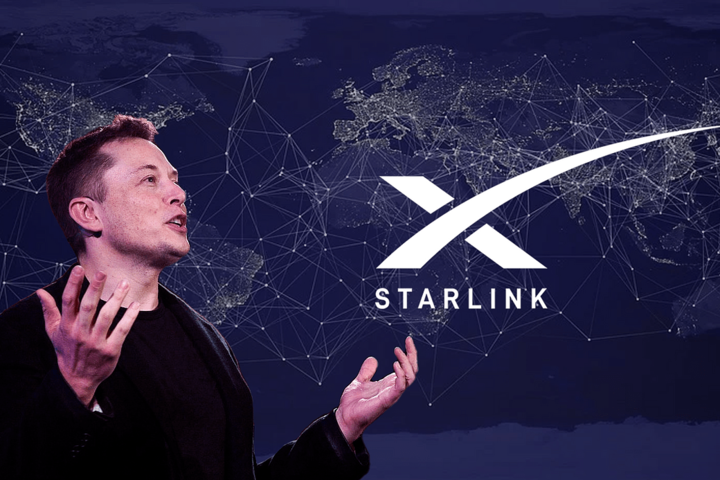 Elon Musk-run SpaceX has applied for business registration with South Korean authorities to roll out its network of satellite internet services, Starlink, sources said.
SpaceX filed the request with the Ministry of Science and ICT earlier this month to launch Starlink in the country, according to the sources.
SpaceX is expected to set up a subsidiary here to qualify for registration, according to Yonhap News Agency.
Read Also Starlink uses a range of radio frequencies known as the 28 GHz band to provide high-speed broadband to remote and rural areas.
It is not yet known whether the company will use the same range once it begins service. It might not apply for frequency and instead offer service using ground stations in China and Japan.
Starlink said on its website that it will start its internet service in the country sometime during the second quarter of this year.
Musk-run affordable satellite internet service Starlink has reached 1 million active paid subscribers, which now include private jets, cruise ships, boats, and more.
FacebookTwitterLinkedin
---
Source link