We are thrilled to announce that MediaCP, our latest and highly anticipated panel, will soon be available for all clients! We understand that selecting the right media panel can greatly impact your business. That is why we have created MediaCP to streamline your streaming experience with easy-to-use features and a user-friendly interface. With MediaCP, you can look forward to unparalleled performance and capabilities that will take your streaming to the next level. Moreover, you won't have to worry about switching from Cenova Cast to the new panel as our team of experts will make the transition as seamless as possible with free and easy migrations. We are excited to share this with you and can't wait for you to experience the MediaCP difference soon!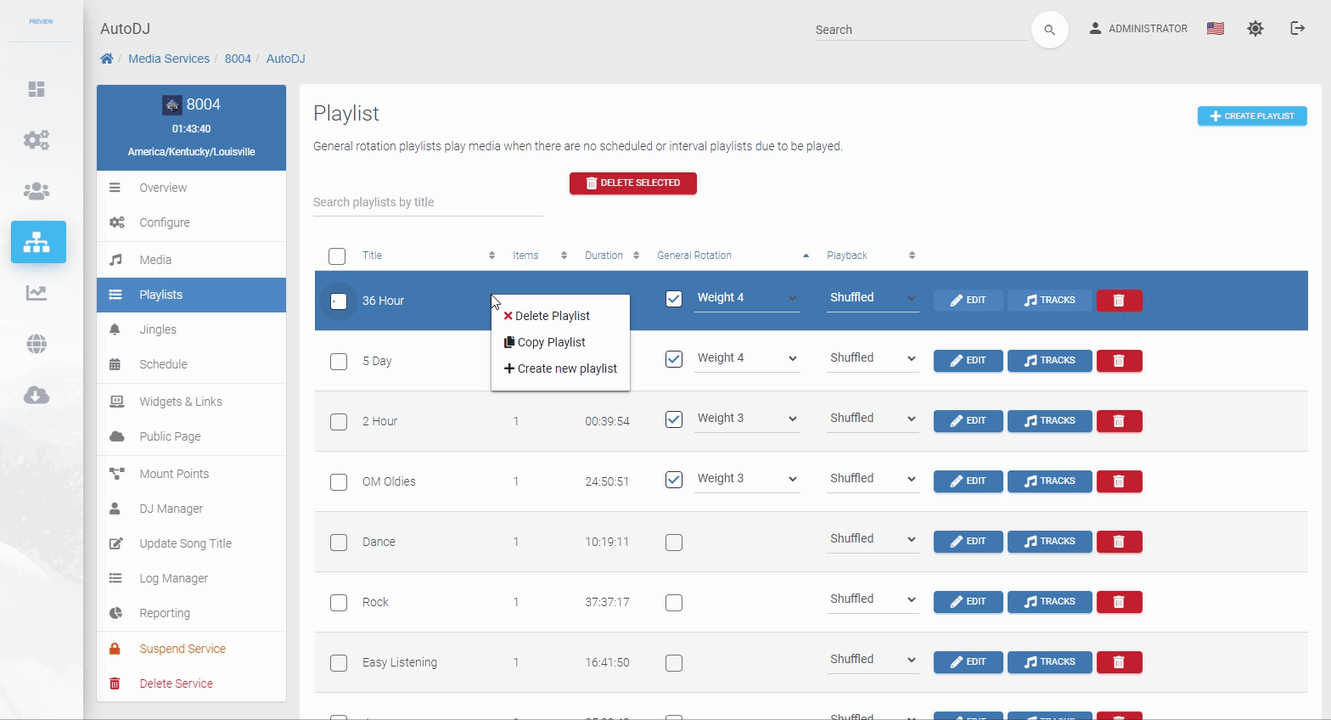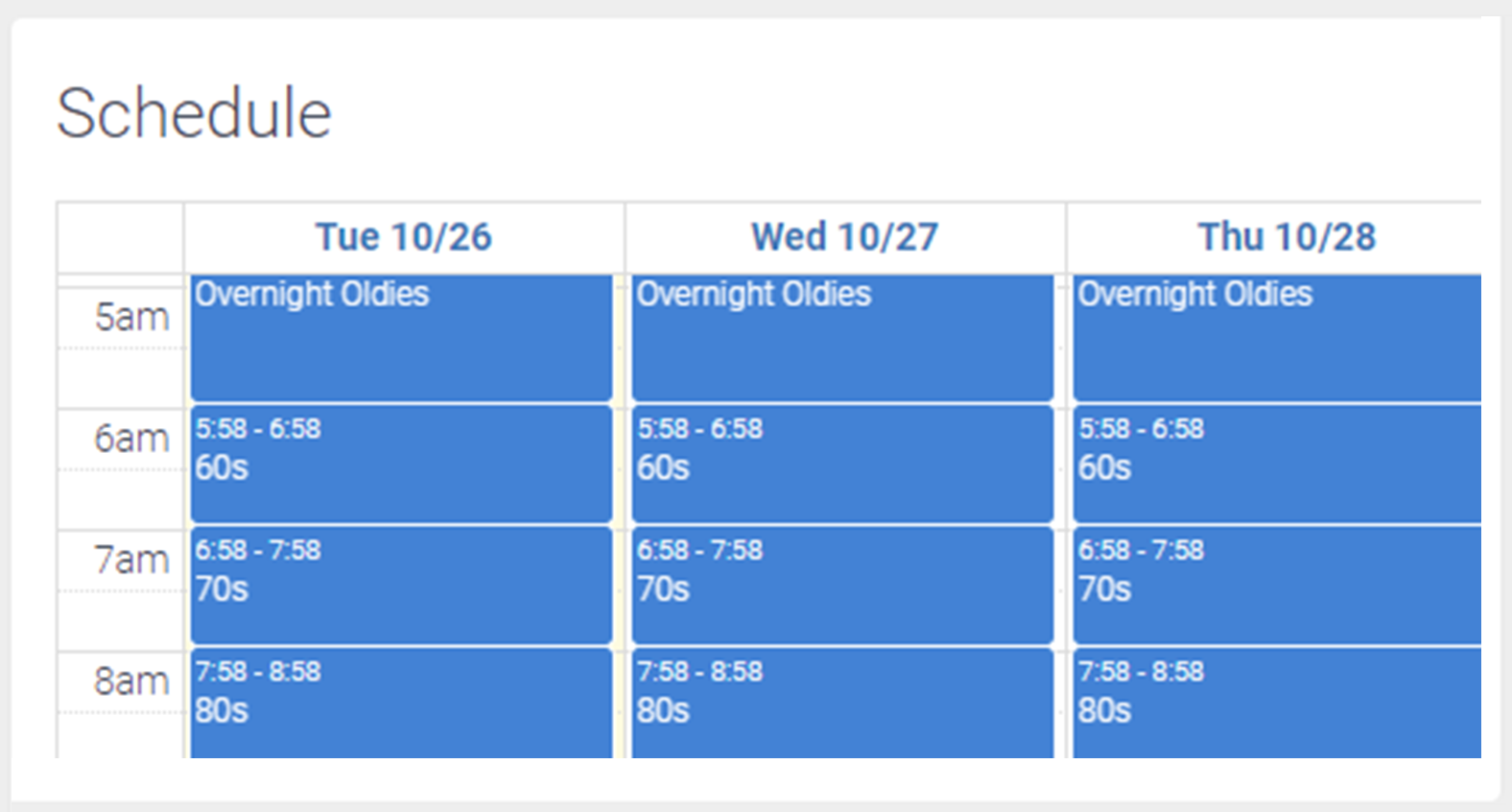 Configuring the Centovacast AutoDJ feature (Internet Radio), Spreaker's Complete Podcasting Solution
Spreaker, Monetize your Podcast from Day One, Spreaker Advertising Webinar, 4 Steps to Starting Your Podcast with Spreaker, How To Submit Your Podcast To Google Podcasts, How To Start A Live Podcast, How To- Host a Radio Show, How to Create and Broadcast a Live Radio Station on the Internet (feat Rocket Broadcaster), How to Live Stream Your DJ Sets!
Radio Host Co Products & Services
The Radio Cloud server and product is undoubtedly a remarkable achievement in the technology industry, and it has rightfully been recognized with the highest accolade – a platinum award at the prestigious Service Provider Awards 2022. It's a testament to the hard work, dedication, and innovation that the Radio Cloud team has brought to the table that they have been acknowledged as the crème-de-la-crème of service providers in the market. The award was not handed out casually but after being democratically elected by several thousand readers who expressed their opinions in a comprehensive survey posted on several IT portals. This victory showcases Radio Cloud's commitment to providing outstanding service, going above and beyond industry standards, and meeting customer demands and preferences.
If you are someone who has always been interested in starting a radio station, then you've come to the right place! We have some fantastic news that's sure to get you excited. Our revolutionary platform has been designed to provide you with an exceptional broadcasting experience that's both efficient and effortless. Say goodbye to the stress and hassle that usually comes with running a radio station thanks to our cutting-edge technology. Our state-of-the-art scheduling system ensures that your shows run seamlessly, and you don't have to lift a finger.

That's not all; we understand that it's essential to connect with your audience in real-time. Our live broadcasting function allows you to do just that! You'll be able to interact and engage with your listeners and deliver a highly personal experience that's bound to keep them tuned in for longer.

But wait, we've saved the best for last! With our intuitive analytics dashboard, you'll be able to monitor your listenership accurately and understand your audience's behavior better. This data will help you make informed decisions that will undoubtedly lead to success.

In conclusion, if you're looking for a straightforward way to run your radio station like a pro, then sign up today and watch your dream come to life!
Looking to try out our services without committing to a long-term plan? Look no further than our "Try Free for Three (3) Days" offer! With this promotion, you can experience all that our service has to offer for three whole days without paying a penny.

And if you do decide to sign up for a service plan, we've got you covered with a variety of options to fit your needs and budget. Choose from our affordable $4.99 monthly plan, which provides great value while still offering all the necessary features you need. For those who require more comprehensive coverage, we also offer two unlimited plans priced at $8.99 monthly and $15.99 monthly.

So why wait? Take advantage of our "Try Free for Three (3) Days" offer today and discover how we can meet your needs for reliable and affordable services!
There is no technical  expertise needed at all and anyone can Listen on web, mobile, and home device while also having the ability to Go live. Anywhere